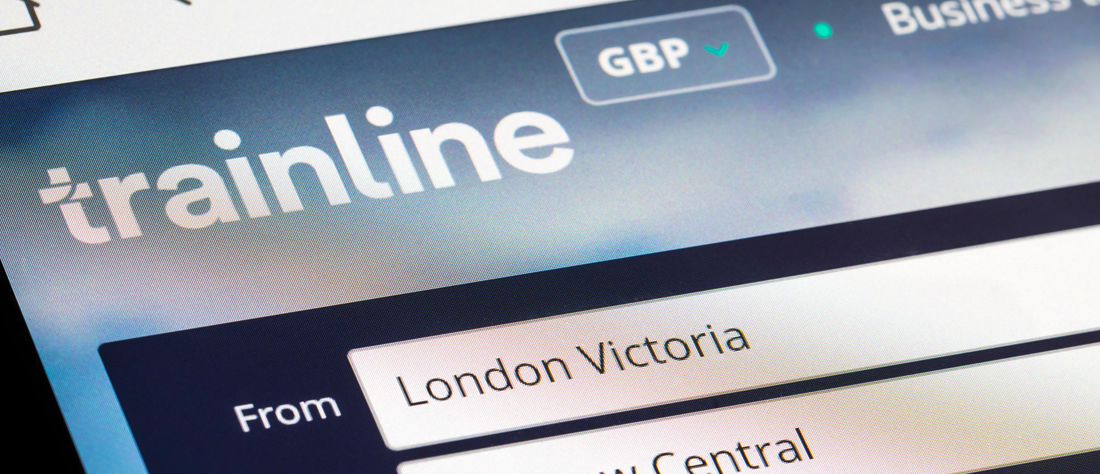 The Governor of England says peak interest rates 'reached' and all stock picks are a mix of BUY: 86%, HOLD: 6%, SELL: 8%
1. AVOID 600 Group
Top stock pick this week is AVOID 600 Group by Steve Moore in ShareProphets with a tip performance of 17%.
600 Group PLC is a diversified engineering group that operates in the industrial laser technology industry. It has two segments: Machine Tools and Precision Engineered Components, and Industrial Laser Systems. Based in London with international operations, 600 Group share price listed at 111p back in 1988, got to an all-time high of 294p in 1996 and is now at 6p.
600 Group recently announced it will hold its 2023 Annual General Meeting in Orlando, Florida, and a board change with the appointment of a new non-executive director. You can read the RNS here.
The announcement of further losses, debt facilities expiring, and shares down 40% subsequently, Moore says AVOID.
The other analyst in Stockomendation says BUY being Tom Winnifrith.
2. BUY Eurocell
Second top stock pick this week is BUY Eurocell by Berenberg with a tip performance of 13%.
Eurocell plc is a UK-based company that manufactures and distributes PVC-U window, door, conservatory and roofline systems. It also offers recycling services for PVC-U products. It has a wide product range and serves various customers, including architects, specifiers, fabricators, installers and DIY enthusiasts. It was incorporated in 2013 and has its registered office in Alfreton, Derbyshire.
Eurocell share price launched at 189p in 2015, reached an all-time high of 289p in 2021 and is now at 110p.
In the Eurocell half year results on the 5th of this month it announced CEO Kelly to retire, that it will build a battery factory in the Netherlands with a capacity of 10 GWh by 2025, revenue and profit down in the first half of 2023 due to challenging market conditions and the trading update is in line with expectations for the second half of 2023.
Berenberg cut its Eurocell target price from 278p to 227p.
Two analysts divided in Stockomendation with Steve Moore saying AVOID and Berenberg with BUY.
3. BUY Trainline
Third interesting stock pick this week is BUY Trainline by Canaccord Genuity with a tip performance of 6%.
Trainline plc is a technology company that sells online rail and coach tickets in UK and Europe. Incorporated in 2019 and headquartered in London, Trainline has a revenue of $1M-$5M and employs 21-50 people.
Trainline share price listed at 411p back in 2019, reached an all-time high of 547p in 2020 and is now at 247p.
Trainline announced its half year results on 1 September, read that announcement here; and is due another trading announcement on 14 September.
Canaccord assumed coverage of Trainline with this BUY rating and a 469p target price.
Four out of five analysts in Stockomendation rate it as BUY they are Canaccord Genuity, Shore Capital, Harvey Jones and Deutsche Bank. Chris Bailey says AVOID and there are two active short positions open.
UK Fund Manager Short Positions
See which UK Fund Managers are betting against your investments by accessing current & historical short positions on UK companies showing you which fund manager has shorted which company and by how much.
Join Now
Think you can pick stocks? Play the September league UK Share Picking game FREE : uksharepickinggame.co.uk

Disclaimer: The contents of this article should not be considered financial advice. Pricing data correct as at 7th September 2023.