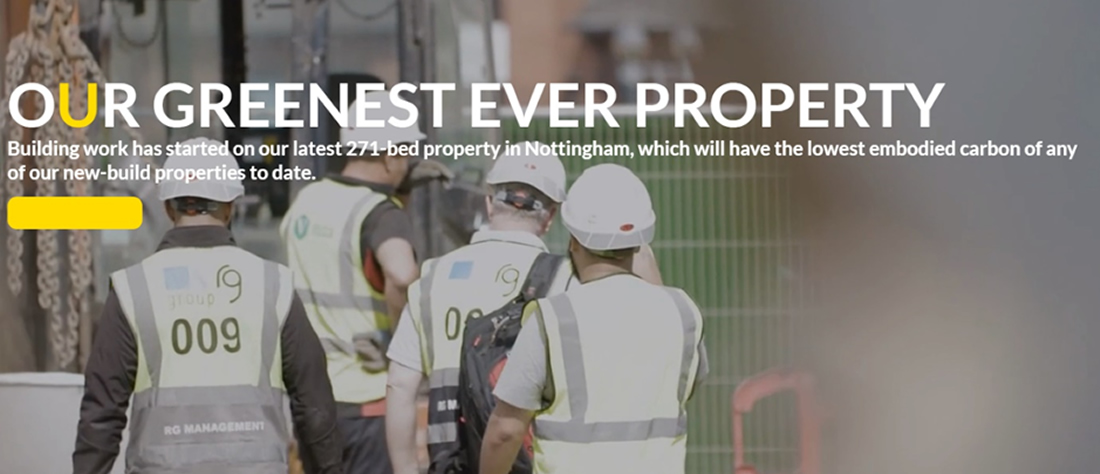 Recession looms this week and all stock picks are 83% BUY, 14% SELL and 3% HOLD.
1. AVOID Fulcrum Utility Services
Top stock pick this week is AVOID Fulcrum Utility Services by Steve Moore in ShareProphets with a tip performance of 8%.
Big news this week as the energy and utilities service proposed delisting on AIM due to widened pre-tax losses of £25 million up from £14 million last year.
Fulcrum Utility share price is down 97% on its list price of 12p, now at just 0.27p.
Steve Moore says that Fulcrum Utility Services needs 75% of shareholders to vote to cancel the AIM listing but Fulcrum Utility Services has no prospects of further funding from the current investor base. JP Jenkins Exchange has a 'prospective appointment … to provide a Matched Bargain Facility' for a minimum of 12 months.
Three analysts divided in Stockomendation with Steve Moore saying AVOID, Richard Evans with HOLD and Royston Wild with BUY. There are no active short positions open.
2. BUY Smarttech247
Second interesting stock pick this week was BUY Smarttech247 Group by Hot Stock Rockets in ShareProphets with a tip performance of 8%.
The Cork-based cyber security company hit the headlines this week with approval granted for its VisionX platform to be sold on Amazon Web Services Marketplace.
Smarttech247 share price opened at 31p in December 2022 and is now at its highest point at 36p.
VisionX is a 'managed detection and response platform which provides around-the-clock security orchestration, rapid incident response, and monitoring capabilities.'
Hot Stock Rockets is the only analyst in Stockomendation with a view, that's BUY, and there are no active short positions open.
3. OVERWEIGHT Unite Group
Second interesting stock pick this week is OVERWEIGHT Unite Group by Barclays with a tip performance of 7%.
The student accommodation landlord just announced at £300 million equity raise on a fortuitous day.
Unite Group is the UK's largest owner, developer and manager of student accommodation. Based in Bristol, it houses 70,000 students in 157 properties in 23 towns.
Unite Group share price listed at a humble 79p back in 1999 and has steadily grown a whopping 1,100% to 947p where it is today.
Three out of four Stockomendation analysts say BUY, OVERWEIGHT OR OUTPERFORM they are Royston Wild, RBC Capital and Barclays, with JP Morgan NEUTRAL. There are two short positions currently open.
UK Fund Manager Short Positions
See which UK Fund Managers are betting against your investments by accessing current & historical short positions on UK companies showing you which fund manager has shorted which company and by how much.
Join Now
Think you can pick stocks? Play the June league UK Share Picking game FREE : uksharepickinggame.co.uk

Disclaimer: The contents of this article should not be considered financial advice. Pricing data correct as at 24th August 2023.